Welcome to the EFPA Psychologists' Support Hub concerning the coronavirus (COVID-19). The Coronavirus or COVID-19 outbreak is now a major public health issue across Europe. EFPA, as the European umbrella organisation for psychologists, would like to share with you some guidelines and possible actions for psychologists in its member associations.

The information you find in this Psychologists' Support Hub is the result of teamwork from our colleagues from all EFPA groups, member associations, Executive Council and partner organisations and the staff at the Head Office.

The Support Hub gives a single point of access to psychology resources for psychologists to use. The resources cover supporting individuals, families across the age span, local and national communities, and support for psychologists in their own professional practice. They are mainly in the language of the country concerned. Links to the World Health Organisation (WHO), European Centre for Disease Prevention and Control (ECDC) and country government guidance are also given.
 Additional resources are welcome!
You can e-mail your link or copy to covid19@efpa.eu. EFPA will draw on the expertise of its working groups and member associations to fill identified resource gaps.
 Please note that, while the resources have been supplied by psychologists from within EFPA's member associations, EFPA itself has not assured the suitability of any particular resource for specific purposes. Users will need to satisfy themselves using their own professional judgement as to fitness for purpose in context.
2. Isolation and quarantine 
5. Workplace support and remote working 
6. Remote service delivery 
10. Support for professionals 
11. WHO and ECDC guidelines 
12. Country specific resources and guidance 
13. How our partners deal with COVID-19 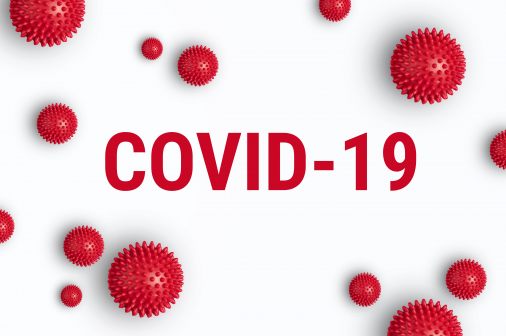 ↶
↷
2/17
Click on 'menu' for content and other functions.

Use arrows one the side of the pages to navigate through the EFPA News Magazine.