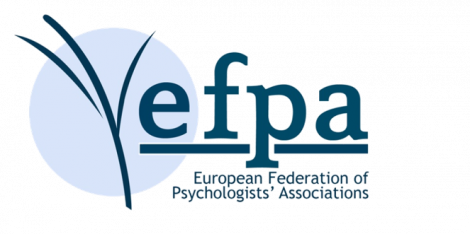 Aristotle Prize
Prof. Naomi Ellemers


Comenius Early Career Psychologist Award
Dr. Wiebke Bleidorn

Wundt-James Award
Prof. Peter Gollwitzer 
The Executive Council of EFPA would like to congratulate the winners of this years' EFPA Awards.
The EFPA Awards will be handed out during the Opening Ceremony of the European Congress of Psychology 2019 in Moscow that will be held at the State Kremlin Palace at 19.00 o'clock (GMT+3)


Lev Vygotsky Award
Prof. Francisco Pons



Robert Roe Award
Dr. Tony Wainwright

↶
↷
3/5
Click on 'menu' for content and other functions.

Use arrows one the side of the pages to navigate through the EFPA News Magazine.